I've been avoiding going out to see live music for a little while, particularly live electronic music. Time to get back out there.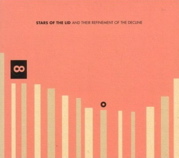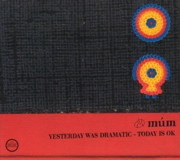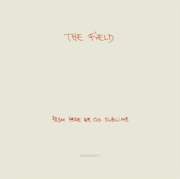 Stars of the Lid at the Independent, April 15th.
Mum at the Independent, April 26th.
The Field with live band at the Independent, April 30th.
I like going to the Independent because it's the perfect size for a club (not too big, not too small), has consistently good sound, and as a bonus is within stumbling distance of my house, but they also just happened to book a lot of great music this month so everything is there.

I also bought tickets for the Outside Lands festival in San Francisco's Golden Gate Park in August.
And in Submodern news, in a couple months we will be heading out to Denver to play at the Transistor Festival on June 14th. We'll be playing the slowburn music set to a faster tempo with a Kompakt-esque minimal-melodic-bliss type feel, so I'll be taking lots of notes at The Field show…
2008 04 14