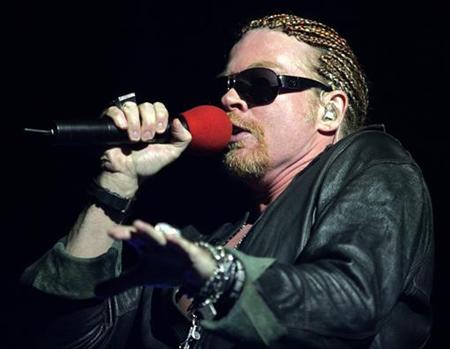 Guns'N'Roses long awaited "Chinese Democracy" album is finally coming out on November 23rd. So it looks like America gets that free Dr. Pepper after all, and it looks like I need to get my rear in gear or be humiliated by having them finish their album first.
No more excuses, it's just me versus Axl now.
Let's do this thing.