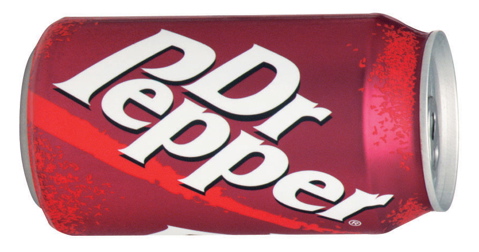 Axl finally finished "Chinese Democracy", it actually went on sale today. And last night, I finished up the final mix of "Slowburn", which clocked in at sixty minutes on the nose.
Let's all celebrate with a free Dr. Pepper.
(The drpepper.com site is getting hammered, so it might take a while to get through).