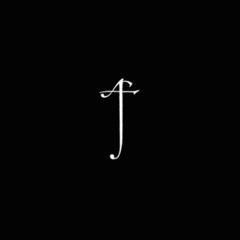 Patiently waiting for the new upcoming albums from Gui Boratto and The Field, and listening to one that I missed that is similar, but a little bit darker and moodier: "This Bliss" from Pantha du Prince.
The slowburn album has been mastered and is sounding great, the master CDs are currently on their way across the country. The artwork remains a work in progress, as inspiration is searched for, but should be finished soon.
In other news, my proposal for a book about Aphex Twin's first album was swiftly rejected by the editor. So much for that idea. Looks like I'll be focusing on writing music rather than writing books about it, for now at least…
…and on that note, I've finished up a rough sketch version of the Tenori-On album. I was really excited about my progress until it dawned on me that I was now at the exact same stage that I was at with slowburn when I started this blog. Hmmm, that was quite a while ago, wasn't it? Hopefully this next one will go a bit faster. I am very happy with the music though, currently I have fifteen short-but-sweet songs clocking in at forty two minutes, and I like all of them. So that's what I'll be working on for the next few months.